It's been too long since I did one of these now so here is a new one..
And of course you know I love my Copic's, Liquid pearl ++
Washi tapes ♥♥♥ Please tell me who doesn't like them??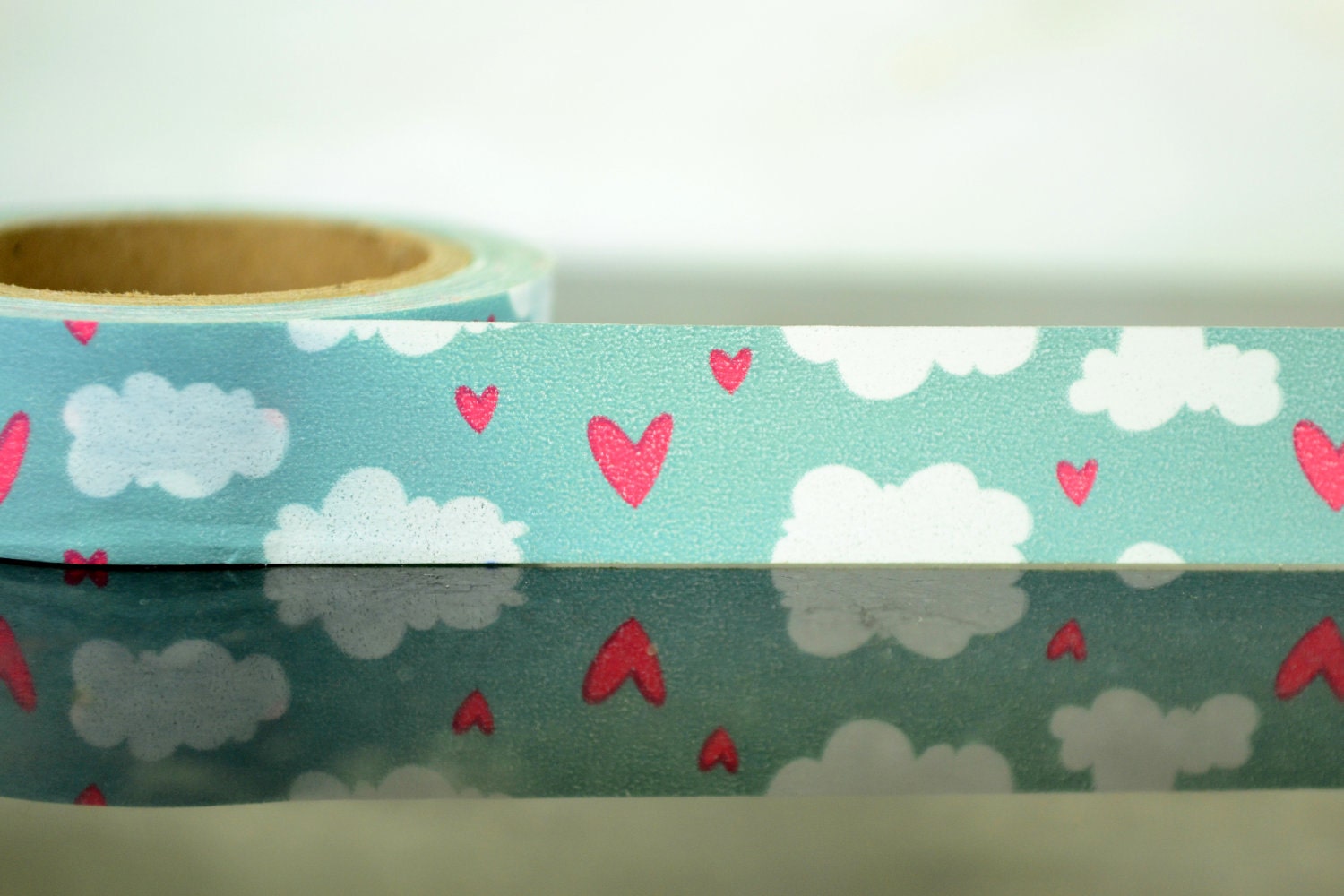 These you find in so many shop's on etsy.com and other places..
And now I'm so happy happy because today I found THIS!!!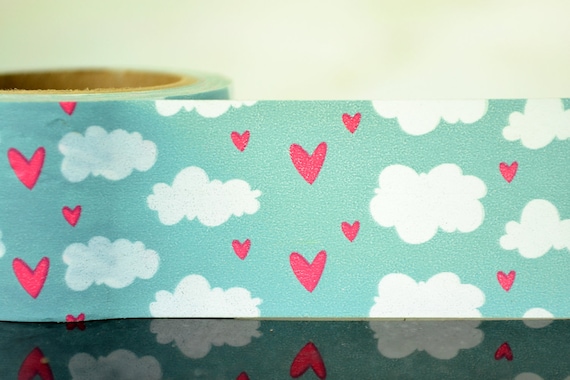 A even
BIGGER one
!! Yupp it's on it's merry way to me (soon at least I hope)
In my latest Bunny Zoe's Crafts kit I got this beauty ♥
I got so inspired I made 4 cards and a Smash page at once!!
The Smash page I have posted but the rest you will see here in my blog during the rest of the month..
Bought my first one a little over a year ago..
But then I didn't get it.. Now I suddenly filled up one and a half in just a few months..
You find it on so many of the things I've made lately..
And I have been a fan of Krista's for quite some time..
you can find her new shop
here
I have many more fave's but the list could go on and one..
I'll try to do a new one in not so long..